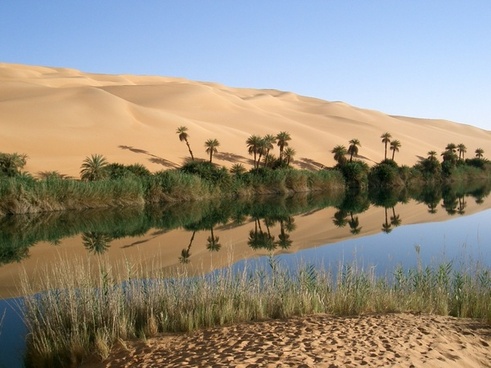 Oasis Hotel is an international brand that has made its way across the globe after starting off as a small resting inn for weary travellers back in the late 1800's.
Now, we seek to bring the comforts of an oasis to anyone who wants it. Food and service are absolutely amazing here as our staff's years of expertise will spoil you before you even realise it, as we guarantee the best service possible with minimum effort from you.

We know that good food is important to having happy guests here in the food paradise of Singapore, so we have the best local cuisine ranging from Steamed dumplings to chili crab; and great middle-eastern cuisine like Hummus for anyone adventurous enough to try it.